Here Be Dragons
— Love @ 17:12
Comments (32)
Filed under:
Here Be Dragons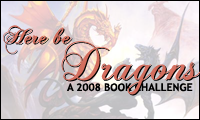 What? Read 3-5 books featuring dragons.
When? 1st of January to 30th of June, 2008
Why? I realised that I had a few dragon-related books on my to read-list, decided to challenge myself to read them and figured maybe others would like to join in.
How? Comment on this post with your name and a link to your list and you're in! Once the challenge has officially begun, I will make a post for reviews and add a link to it in this post. Comment there with links to your challenge book reviews.
Here are a couple of buttons for the challenge (please upload to your own server if using):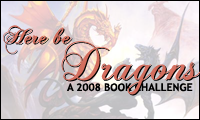 Book suggestions:
A Wikipedia list of fictional dragons.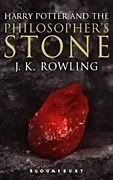 The Pit Dragon trilogy: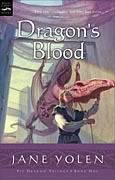 The Farseer trilogy:

The Liveship Traders trilogy: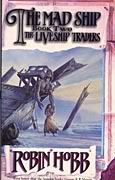 The Tawny Man trilogy: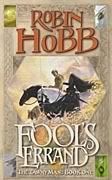 A Song of Ice and Fire: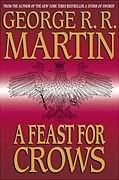 Temeraire: